When Facebook offered a billion dollars for Instagram—instantly making its 13 employees multi-millionaires—Facebook was recognizing a very good thing. And what Facebook saw is even better for your MLM business than it is for their social media!
Why? Because it's visual. And it's instant!
Whether you are an independent distributor or company executive, you're probably already using Facebook, Twitter, and other social media tools to network and promote your opportunity. But if you aren't also using Instagram, you are missing a sure bet.
So, here are some ideas to get you thinking, and some ways to maximize Instagram's effectiveness and impact for your business.
A picture really is worth a thousand words
Every picture tells a story. And as of April 2017, 700 million monthly active users were telling their stories using this simple and effective technology to create and reinforce associations.
According to Facebook's own study in 2011 (a year before it acquired Instagram), photos on journalists' pages receive 50% more Likes than non-photo posts, and journalists who share links that include a thumbnail image in the link preview receive 65% more likes and 50% more comments than posts that did not include images. A more recent study by Buzzsumo showed Facebook posts with pictures get 2.3x more engagement than posts without pictures.
If you have an iPhone or Android but are still a little shy about technology, check out this walk through of Instagram:
If you understand the basics and are comfortable with Instagram but want a better idea of how to use Instagram strategically as a part of your business and brand, check out this in-depth guide from Hootsuite.
Once you download the app and start taking photos, you are going to want to get creative! You want to develop a personal style to tie your photos together and more effectively communicate with your distributor organization. You can enhance your photos in Instagram but there are also all kinds of photo editing apps you can play with on Android and iPhone to tweak your images before you even open Instagram.
And there are hundreds of blogs that will get you excited about all of the possibilities of using Instagram, such as Instagramers.com.
Ideas for using Instagram for your business
Search Engine Optimization (SEO): Name your photos with keywords, including alt tags, using Instagram's editing features. Be as descriptive as you can.
Contests: Ask your distributors and customers to take photos of themselves and upload them to Instagram to win a prize. Add an element of interaction by encouraging people to vote on their favorite photo.
Event marketing: Ask people to take photos of a local opportunity meeting. This gives you a chance to recognize your organization and promote its efforts.
Connection: Many of your distributors probably are already using Instagram, making it another avenue to form connections with them. Like and comment on their pictures. Send them posts that they might be interested in.
Location: Instagram's geo-tagging gives followers an easy way to map where the photos are being taken. This is especially useful if you are at an opportunity meeting or company conference.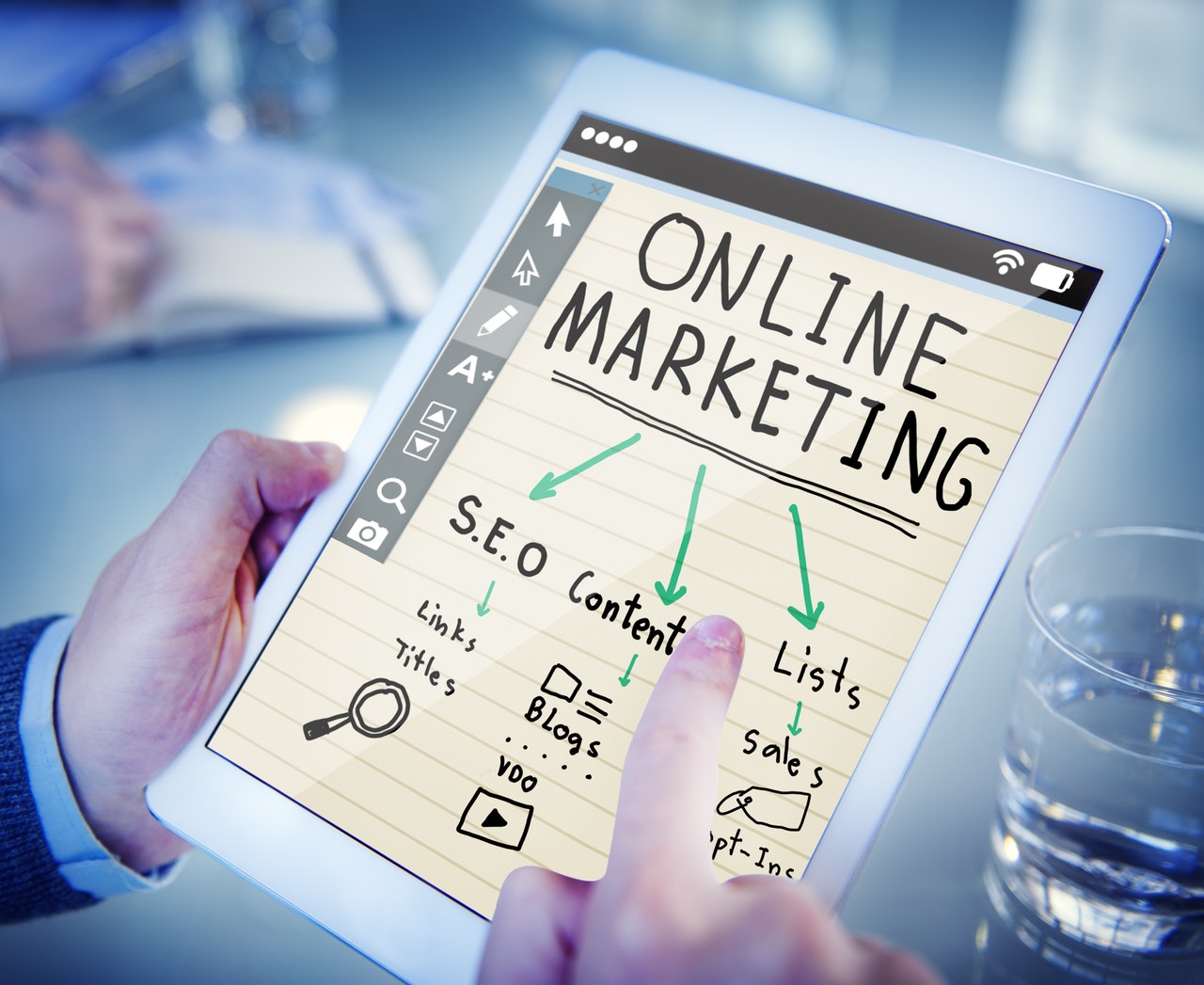 Become a "Top Company" with Instagram
A study conducted by Simply Measured, a company that collects and analyzes social media data, shows that 90 percent of top companies had Instagram presences in 2015.
Forbes' Marketshare blogger Steve Olenski, named one of the Top 100 Influencers In Social Media by Social Technology Review, writes "…if you're not including Instagram as part of your social media strategies—which should be part of your overall integrated marketing campaigns—you are missing out on a golden opportunity to move that needle."
Most importantly, you should be using Instagram to promote, to train, and to recognize…because your competition probably already does.
Article Source: Build You MLM Business with Instagram, mlm.com